Time flies!  Isn't that what we all say?  It sure does!  This weekend I celebrated my 30th High School Reunion!  It certainly does not seem like that long.  Where does it go?  Most of us, as children don't focus on work or a talent or the future paths we need to prepare for.  Most kids just go to school, socialize, play and don't think about much of anything until we reach high school.  Most of us procrastinate; say we will do it tomorrow, etc.  As we get older, week after week goes by and one day we turn around and 30 years have gone by.  What have we done?  What do we have to show for our work, our efforts for the past years?  Do we have a plan?  Do we have goals?  Do we have time to do the things we want or need to get done?  Time management may be one our most important skill sets.  Carpe Diem!  Seize the day!  Being that "Type A" personality, I always want to work smarter and get more done.  I feel like I am constantly working and never spending the time I want with my growing and aging family.  I get a little frustrated with myself when it feels like I am constantly working and not getting any of my personal goals accomplished.  As with life, families, personal, we especially need to time manage work.  We need to work more efficiently in the fast paced world.  Take assessment of those actions that we do each day and analyze if those actions are productive and contributing to our goals for the days, weeks, and months.  There is no waiting as we need to make urgent, deliberate decisions to affect our work lives to give us more personal lives.  Time is not waiting for us. We as Real Estate agents are also trying to communicate the urgency to our clients about their Real Estate decisions.  We have clients every day that we feel or know like a particular property and then say things like "I need to think about it", or "It has been on the market for a long time, I can wait".  Uncannily it seems every time we hear this, suddenly there are two or more others interested in the same property and it sells!  Indecision and procrastination changes our clients and our choices, our direction.  None of us knows what will happen a few months from now, next year or the year after.  With the home prices low and the interest rates low, we need to communicate to our clients that it is a good time to buy.   A property is only worth what someone is willing to pay.  Of course, we all understand that the market has been in a huge decline but we hope that we are at the bottom of the downward trend and in a "leveling" out period before we start our recovery.  We hope our fourth quarter for 2011 will be a good end to this year and in 2012 start our incline to a healthy housing market.  Another reason to urge our clients to continue to purchase and not wait is to stimulate that recovery.  Without continued sales there can be no turn around.  We can't wait!  We can't afford to think about it!  We need to seize the day!  We need to buy now!  With our local expert Brokers, if you want to purchase any property, we can find it for you.  Come in today and let us show you the inventory!  Talk to our preferred lenders and see how and what you can do!  Carpe Domus?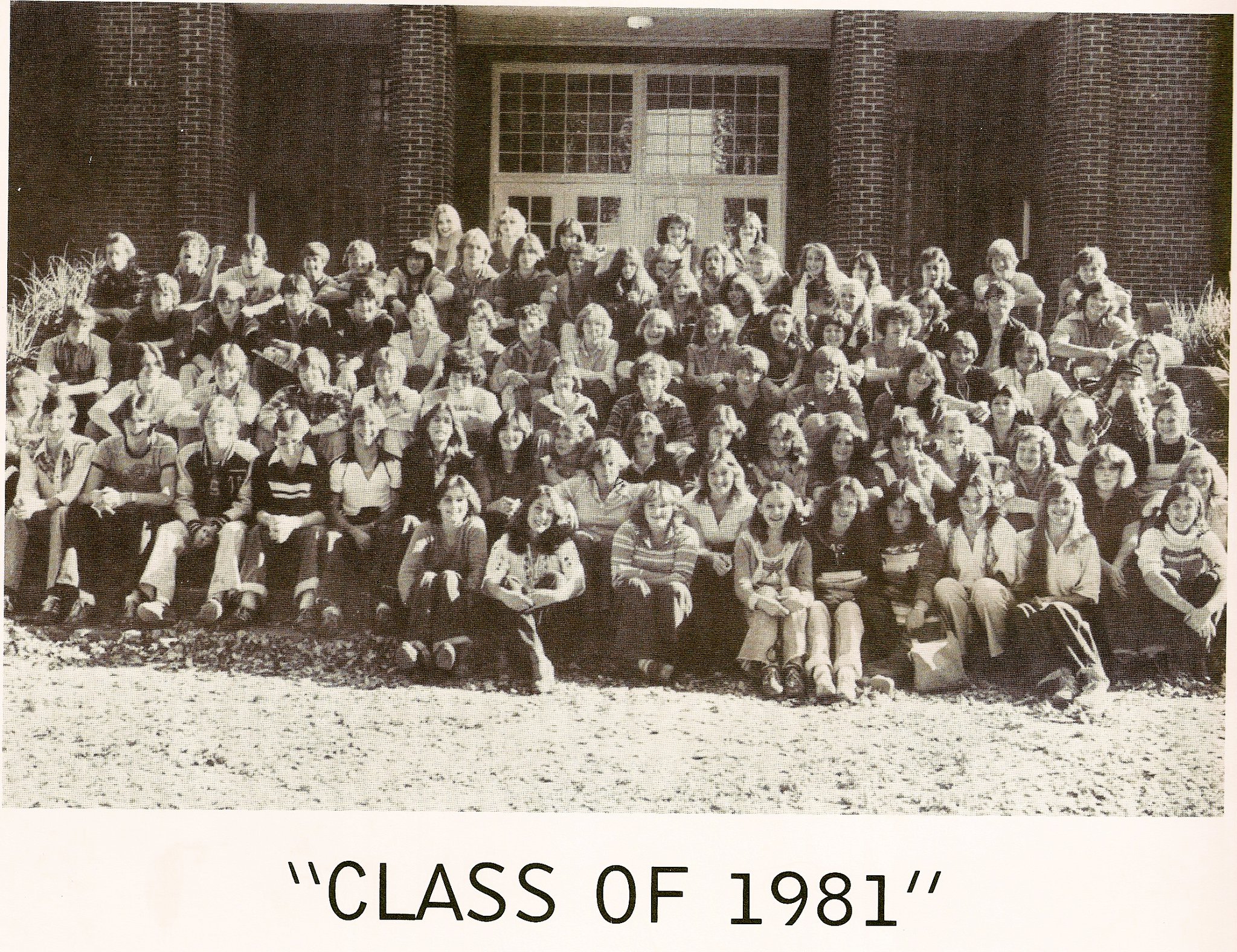 Posted on September 26, 2011 at 4:30 pm
Beth A. Newton
Category:
Uncategorized
Tagged

business, buy now, camano island, family, high school, market, pendings, Port Townsend, real estate, real estate statistics, reunion, sales, seize the day, stanwood, technology, traditional, trends, windermere, working
For the most part, a majority of us are feeling that summer in the Northwest has just begun the last few weeks with little or no rain, temperatures in the 70's and sometimes 80's.  However, this week brings the start of the 2011/12 Stanwood/Camano School year and what is usually a sign of the end of summer!  It is a little hard to believe that although the weather is here, summer is over and fall will soon begin.  Hopefully we will experience another 30-45 days of this "Indian Summer" that will extend into October.  This next weekend also brings Labor Day which is another tradition sign of the end of summer!  Non-traditional is the late surge of Real Estate activities and Pending sales up even higher than last week now at 57 for Camano Island!! The influx of buyers is a welcome business trend for us and a slightly slow year.  If the current rate of Pending sales continues we are hopeful to finish ahead of last years' yearend sales!!  Specifically for News from the Windermere Club Office, last week's "Club Friday" Community Open House was another success with our sponsor Westside Pizza!  Rising temperatures well into the 70's made for a perfectly lovely afternoon in the sun. Due to everything happening this week starting out Monday and Tuesday with catch up from the weekend; Wednesday with the traditional Brokers Open Houses of new listings; Thursday the start of September and the new school year, Friday there will be no Club this week with a long three day Holiday weekend!  Family and friends come together for traditional Labor Day BBQ's and outdoor activities and the "last hooray" for the summer! We still experience low housing prices, low interest rates and improved sales.  Even those homes that have been on the market for months, sometimes years which have been reduced to the "right" price have been getting offers and in most case multiple offers!! Smart and savvy buyers know that it is the right time to purchase and are doing most or all their research on the internet with visible increased website traffic and direct communications.   It would serve well for agents to make sure that their photos are true and realistic representation of their listings and that their prices are sharp and thoroughly competitive.  Whether by internet or any other means, we welcome all buyers and new clients to the Camano and Stanwood area and continue to be ready to help in one of what may be your biggest purchases and life changing events.  Good luck for those returning to school, watch out for the children in the morning and Happy Labor Day!!!
Posted on August 29, 2011 at 6:37 am
Beth A. Newton
Category:
Uncategorized
Tagged

camano island, club, fridays, hooray, mount baker, pendings, pizza, real estate, sales, school, snow, stanwood, summer, windermere