Written By: Beth Newton in partnership with HomeAdvisor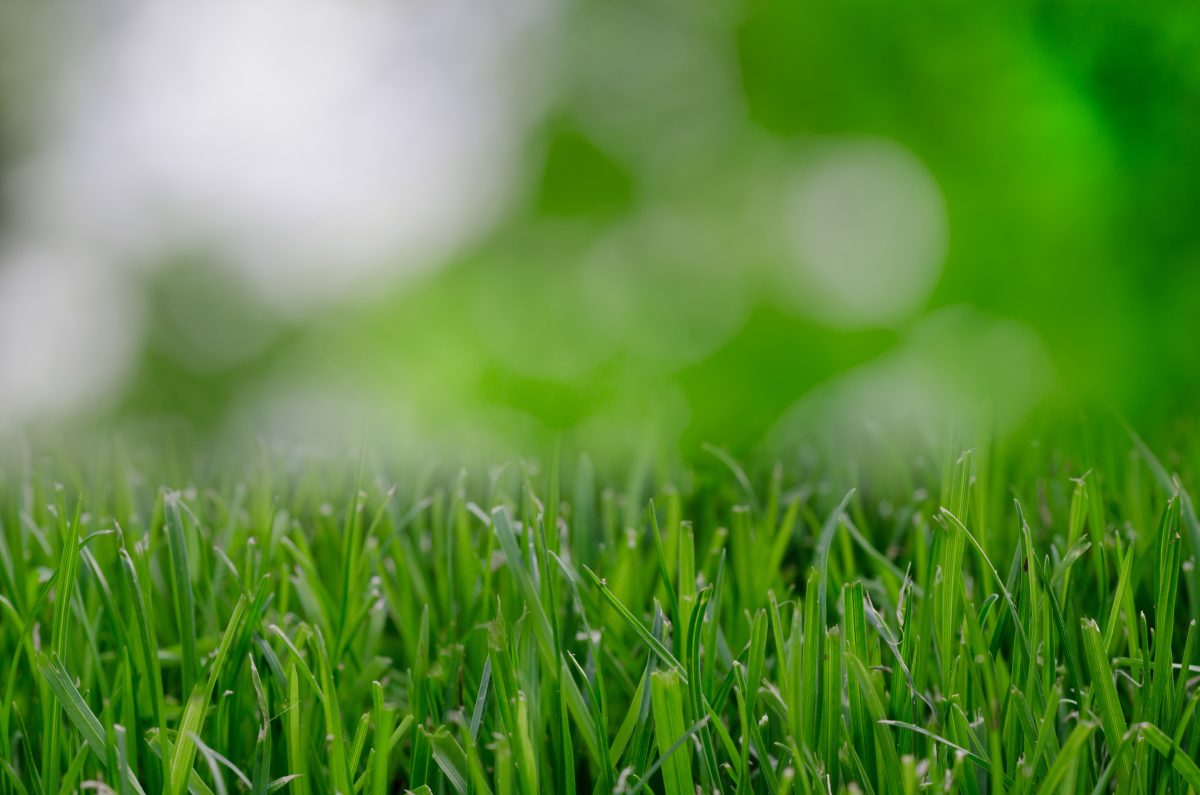 Sustainable homes have become increasingly in demand over the past several years. Having eco-friendly, energy and water efficient features added to your home will not only help to sustain a more mindful lifestyle but will additionally increase the value of your home while improving the environment overall. Consider these tips for creating a more sustainable home and make this year of homeownership your most eco-friendly one yet!
Use sustainable materials when remodeling
Relying on eco-friendly construction materials during your next home project will help to minimize the amount of long-term waste. Opt for recycled materials or reclaimed wood in order to prevent the emission of greenhouse gases or destruction of trees required to produce new materials. When replacing plumbing, utilize recycled steel that can be reused should the house be torn down or plumbing be changed down the road. If remodeling floors, turn to bamboo, which is a highly durable substance. Additionally, bamboo is an incredibly sustainable material as it grows quickly, unlike trees which take decades to reforest.
Upgrade gadgets to conserve water
If you're looking to make a difference in your water bill, consider upgrading your home with water conscious features. Currently, 88 gallons of water is used per day by a single person. Making water saving upgrades can help achieve a 30 percent savings in household water use. Switching out your faucets with high-tech touchless versions will help you have better control over water waste while simultaneously giving your home a sleek, modern feel. In the bathroom, call in a local plumber to install a low flow showerhead and toilet in order to further minimize water use- the toilet alone accounts for 27 percent of household water use!
Take care of your IAQ
The air surrounding and inside your house is referred to as Indoor Air Quality (IAQ), and understanding how to prevent your air supply from becoming contaminated or polluted is vital in preserving your health. One way you can clean your IAQ is by switching over to natural, more sustainable household cleaners. Forgoing chemical heavy cleaners will prevent toxic substances from lingering on your surfaces and in the air. Exposure to polluted IAQ can lead to various health concerns such as short-term cold-like symptoms or longer-term respiratory issues. Turn to eco-friendly household cleaners in order to clear the air in your home.
Conserve energy by upgrading your water heater
While you're already making strides to save on your water bill, upgrade to a tankless water heater, too, in order to cut your energy bill by 40 percent! Older, traditional water heaters require significant energy in order to provide your home with hot water. Tankless water heaters may be more expensive to install up front, but have double the lifespan of a traditional heater and are cheaper to repair when problems arise. Additionally, because these eco-friendly heaters don't need as much energy to function, less greenhouse gas is emitted into the air supply when used.
Bring life into your decor
Spring is the perfect time to revive your home decor, but bringing actual life into your design will be sure to integrate sustainability as a true lifestyle. Incorporate plants that will clean up your indoor air quality like Peace Lilies or English Ivy- not only will the added green bring a calming earthiness into your home, but your lungs will thank you for the newly purified air! When bringing style into other aspects of your home, rely on eco-friendly home decor brands to ensure you're only using the most sustainable materials.
With only so many natural resources available on Earth, it is important to take measures to ensure the environment is as healthy as can be. Although stopping global warming all together may be a tremendous feat for one person, you'd be surprised by the impact you can make right from your home!